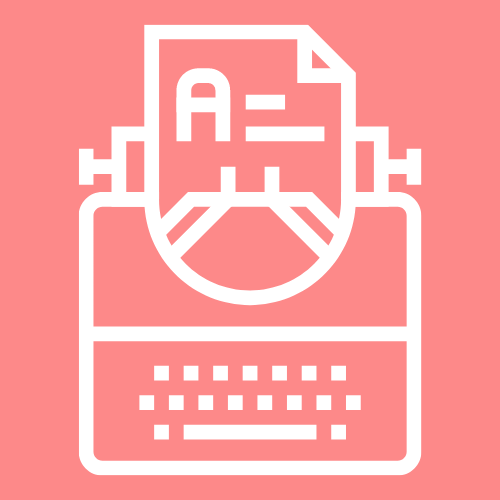 5D Marketing and Consulting LLC is proud to offer professional scripting services to clients across a wide array of industries and for a myriad of different purposes.  Script writing is a challenging, time consuming task for many people.  Yet, proper preparation before public speaking or recording can settle nerves and better ensure a commendable performance.  With more than a decade of experience, you can be sure that we will prepare a script that is professionally formed, engaging, and succinct. Our services include:
Video Scripts
Interview Preparation
Speech Writing
Meeting Agendas
Preliminary Research
Advertising Scripts
Podcast Scripting
Guest Bios
Guest Survey Management
Summarizing Prep Materials
Course Planning
…and more.