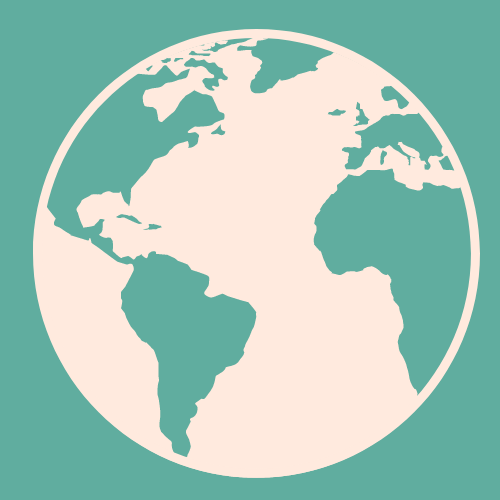 5D Marketing and Consulting LLC is here to help with your website needs.  Whether you need a simple website on a tight budget or you're looking for something more sophisticated and custom, we can make your ideas a reality.  Our team is equipped to offer full website start up, design, and management at highly competitive rates.  We also offer a la carte services, including:
Website Graphics
Content Creation
Proofreading
Website Growth Management (adding, altering, and replacing website pages)
Redesign
Image Generation
Photo Retouching
Consulting
Social Media Page Design & Management
…and more.