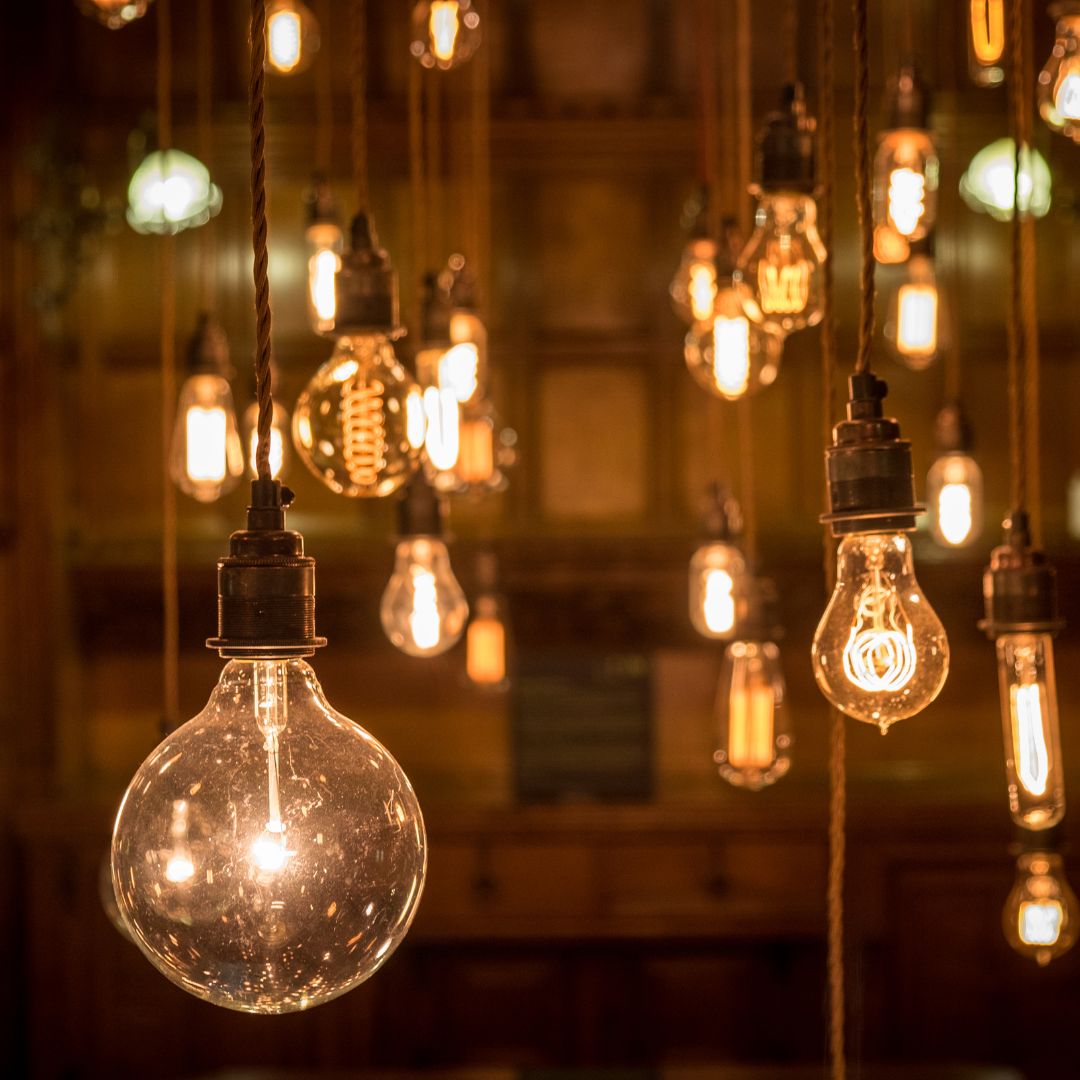 Marketing can be used in a variety of ways. It encompasses many different aspects of getting your 'name' out there. We're here to help in every way. Click items below to learn more.
Advertising & Media Buying
Freelance Writing & Ghostwriting
Industry Specific & Technical Writing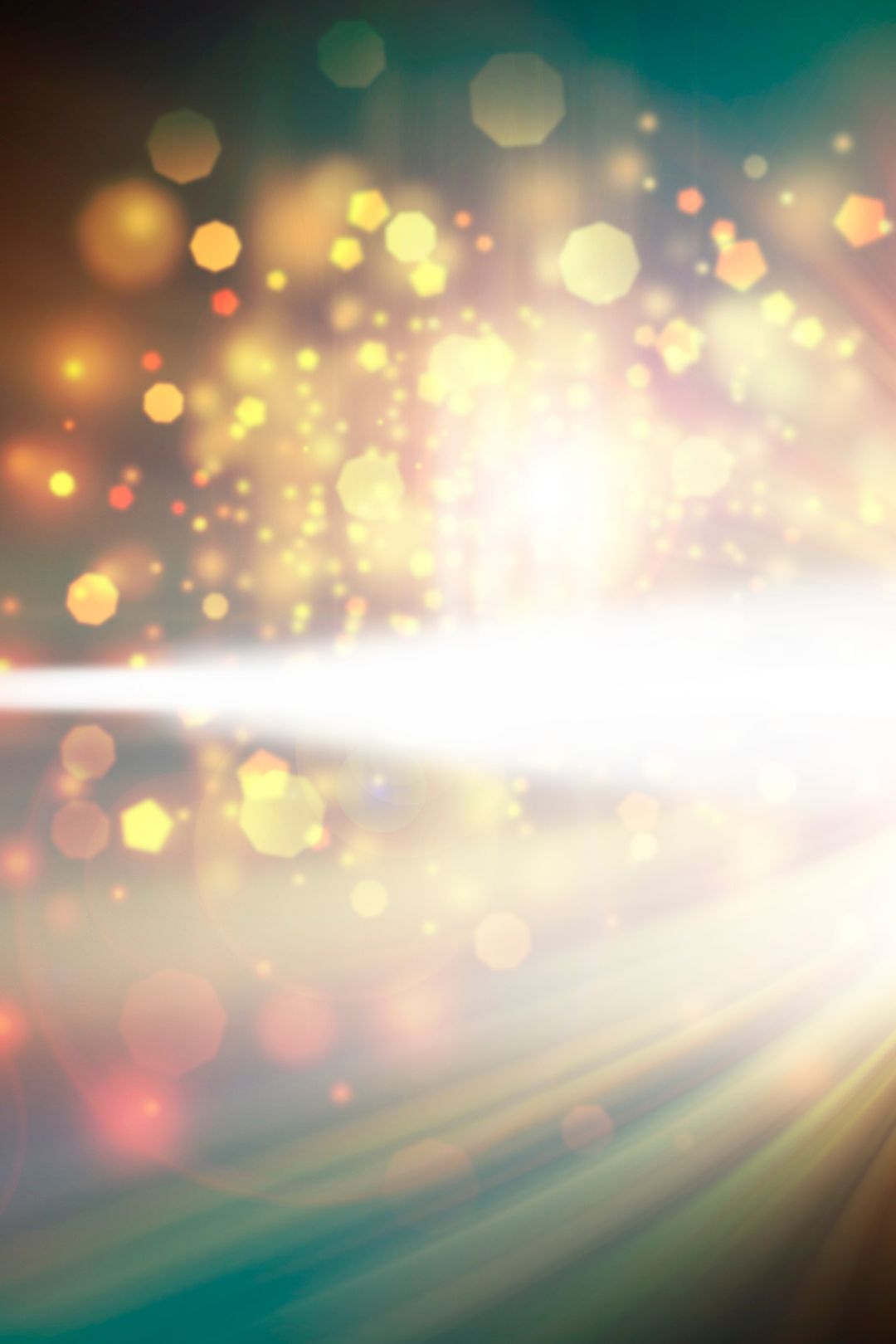 Playing a HUGE Role in Your Day-to-Day
Here are the FACTS:
– 80% of consumers say they do "a lot of" online research before making significant purchase decisions.
– 40% of online users count on social media when making a purchase decision.
– The top three marketing priorities for B2B this year will be: content marketing, social media marketing, and branding & website.
You don't want to manage all of this, so let us take care of it for you. Oddly enough… we love this stuff!!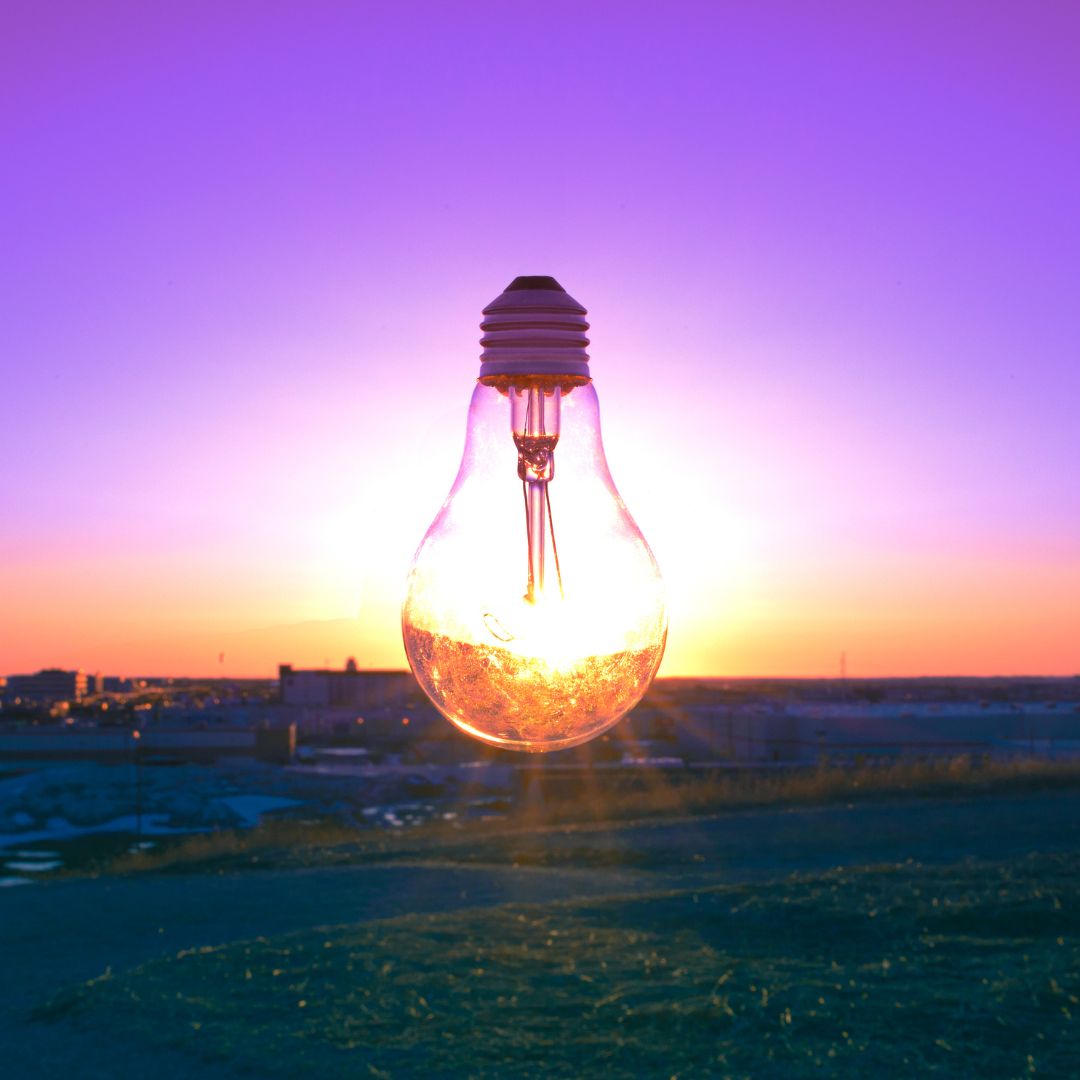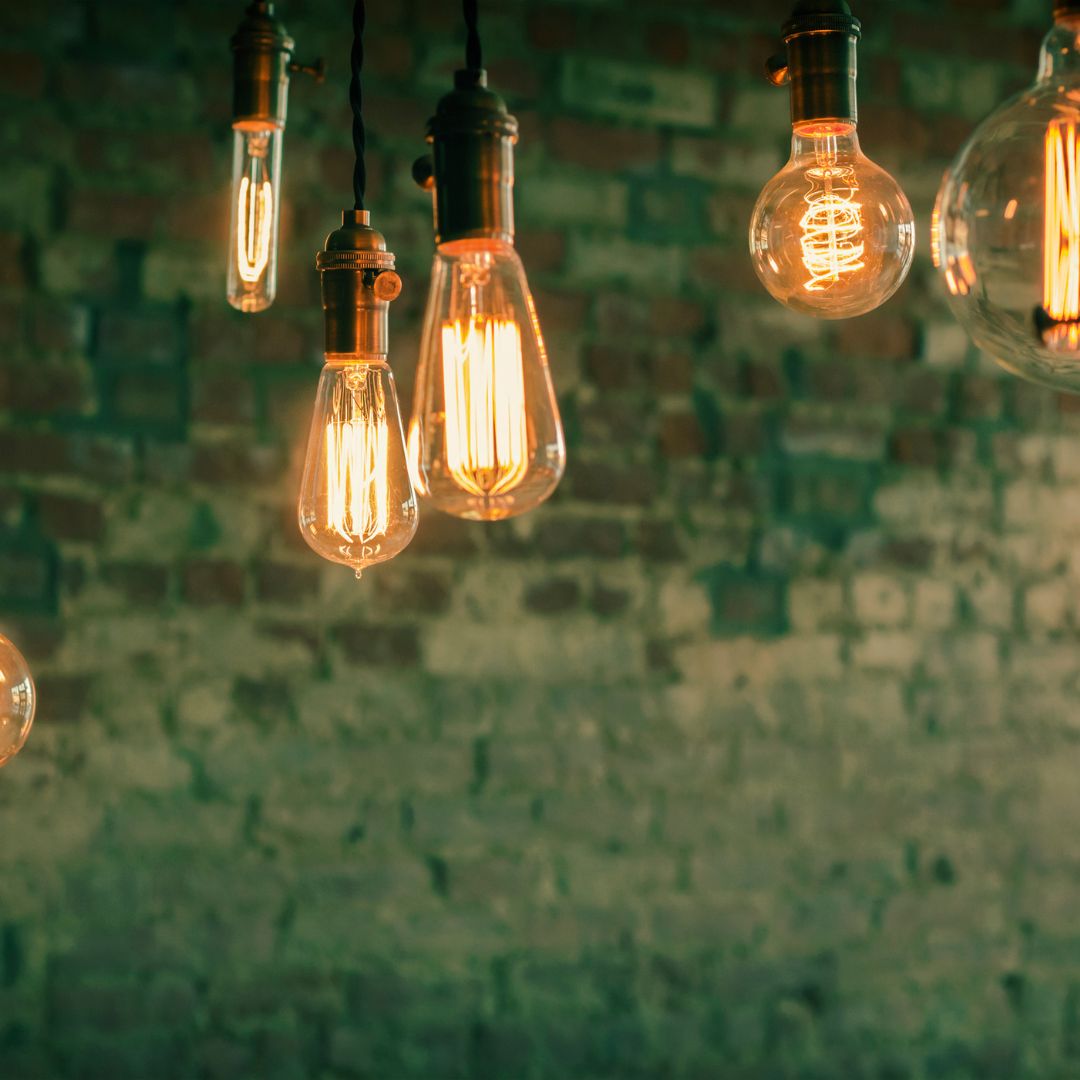 We're here when you're ready
When you're ready… we're here for you! We know that you're doing a lot of research right now. "Maybe I can do it myself." This runs through your mind constantly. But, when you need the help, we're here for you!